Wireless Alarm Communication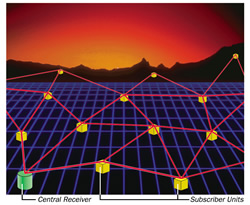 Protection Systems, Inc. has teamed up with CMS, a central station monitoring company based out of three states on the east coast. With operators that are fully trained and qualified to handle any emergency situation. We can guarantee you will be speaking with a live person anytime day or night when timing is critical.
At Protection Systems, Inc. we stay in touch with the local authorities having jurisdictions to maintain low false alarm fines for our customers. Knowing what is going on around you, in your town is our greatest asset, from the local alarm ordinances to the weather.
Protection Systems, Inc. is dedicating to providing you with all your security needs. Let our friendly staff members help you step by step in testing, servicing and maintaining your alarm system.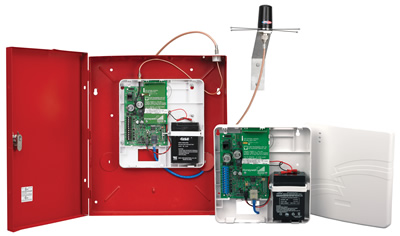 Protection Systems Inc. can use as many as 4 different ways to get the signal from your alarm panel to the central station:
POTS (plain old telephone service)
LTE cellular
CDMA cellular
IP over the internet
We use whatever it takes to insure that we can communicate with your security equipment.
With 40 years in the security industry, Protection Systems, Inc. can provide you with the peace of mind that comes with knowing your home. Our burglar alarm systems have aided in the arrest of over 130 burglars. No other company in the state can make that claim.